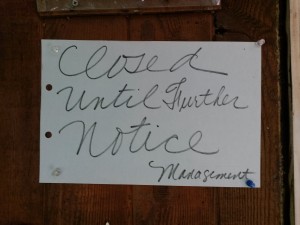 Heard some rumors about this, so I decided to take a ride up and see for myself.  There is a sign on the Newark Watershed permit office that they are closed until further notice.  Bad news.
The summer camp at Echo Lake is still operating.
More updates as they become available…
If you have any more information on this matter, please leave a comment below.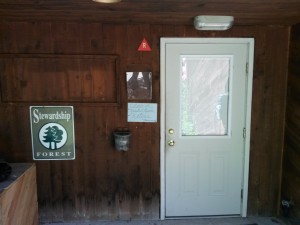 Update 1 (3:22 pm): The Echo Lake boat ramp is still open and there are no new signs indicating anything is amiss.
Update 2 (4:35 pm): They applied aquatic herbicide at Echo Lake earlier today. Seems like they weren't planning on closing the place soon… So what gives?